North Vegas 2017
De nieuwe Vegas is een wake- & freestyle MACHINE!
North heeft het weer voor elkaar gekregen. Al jaren is de North Vegas populair bij riders die high end performance willen. Zoek je een kite die je uitdaagt om nieuwe tricks te landen en wil je hoger en harder gaan dan ooit tevoren? Dan is de North Vegas 2017 zeker een geschikte kadidaat.
Hadlow's choice
Deze "King of Pop" Vegas is gemaakt om mee te freestylen en de keuze van worldchamp Aaron Hadlow. Een kite die staat als een huis en een heerlijke pop biedt om mee te handlepassen. Daarnaast is hij zeer geschikt om megaloops mee te draaien, levert hij een constante pull in de bochten en heeft hij een dikke lift.
King of pop
De North Vegas 2017 heeft een vernieuwde middensectie met extra panels en een dacron frame. Door de nieuwe 3-D technology heeft de 2017 Vegas een stijver frame gekregen, wat heeft geleid tot een duurzamere kite met een betere lift, nog meer pop en meer slack! Uiteraart heeft de Vegas zich al lang bewezen tijdens bijvoorbeeld de Red Bull King Of The Air, welke Hadlow won. Een rock solid C-kite, gemaakt om mee te rocken.
Specificaties
Beste unhooked performance en pop
Responsive karakter
Explosieve pop met goed dood punt (slack)
Zeer verfijnde controle
3 verschillende trimming opties (Hadlow, Wakestyle of Trustbar setup)
Stijver frame
5 strut design
King of the air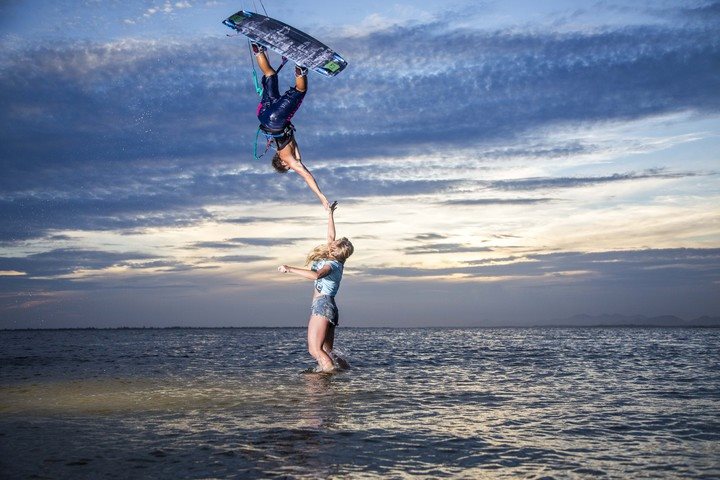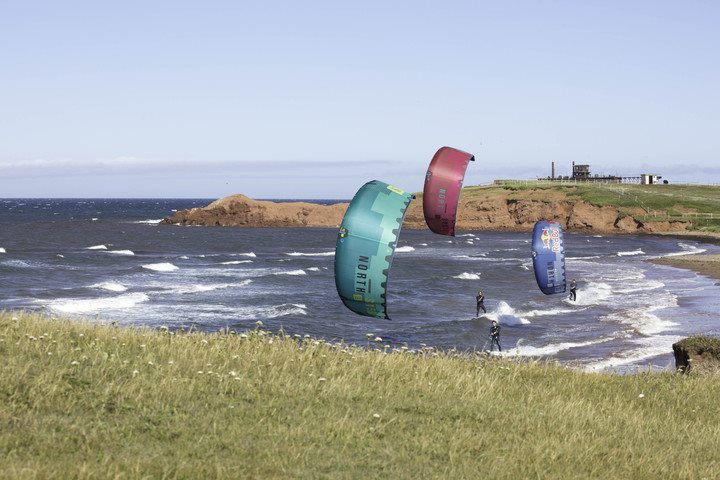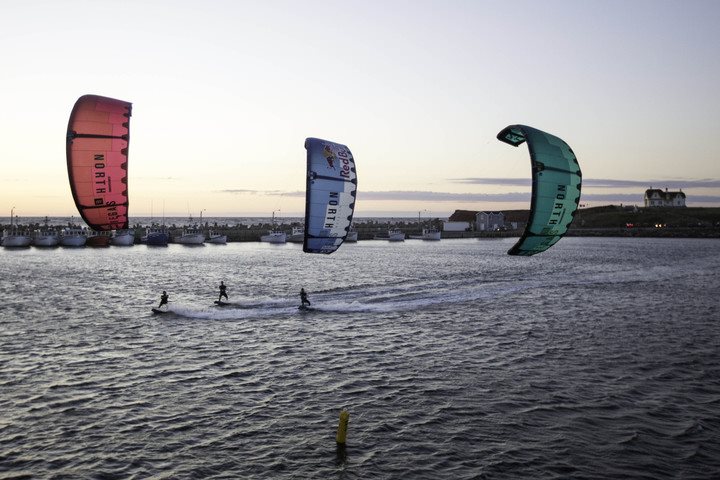 Heb je nog vragen over de North Vegas 2017, stel ze aan onze specialist Tom Visser tom@kitemana.nl