North Neo 2017
Pure waveride ervaring
De nieuwe North Neo is gemaakt om mee te knallen! Perfect voor de hardcore wave fanaten, strapless freestylers en puristen die op zoek zijn naar een kite die ze zorgeloos kunnen parkeren. Zijn krachtige design laat je snel een kleinere kite pakken, waardoor je de North Neo lekker klein kunt varen voor het ultieme bochtenwerk en snelheid.
High performance freeride
Het hoge prestatie ontwerp van de North Neo 2017 kite laat je moeiteloos iedere golf rippen. Of je nu houdt van met de golf mee surfen of freeriden, de North Neo kite biedt je een mooie krachtopbouw en voorspelbare power. Gegarandeerd een wendbare kite met een zeer fijne bochtenwerk en een vergevend karakter. Hierdoor voelt de nieuwe North 2017 dan ook direct vertrouwd aan, wat hem tevens uitermate geschikt maakt voor freeriden. Twintip of surfboard, de NEO past zich aan aan jouw stijl om je de perfecte surf ervaring te bieden.
Specificaties
Oderate Delta ontwerp
Te varen op 4 of 5 lijnen
3 strut ontwerp voor een lichtgewicht kite
Perfecte drift voor een goede focus op de golf
Wendbaar karakter
Snel en constant bochtenwerk, zelfs gedepowerd
Zeer krachtige kite, hierdoor gemakkelijk 1 tot twee maten kleiner te varen!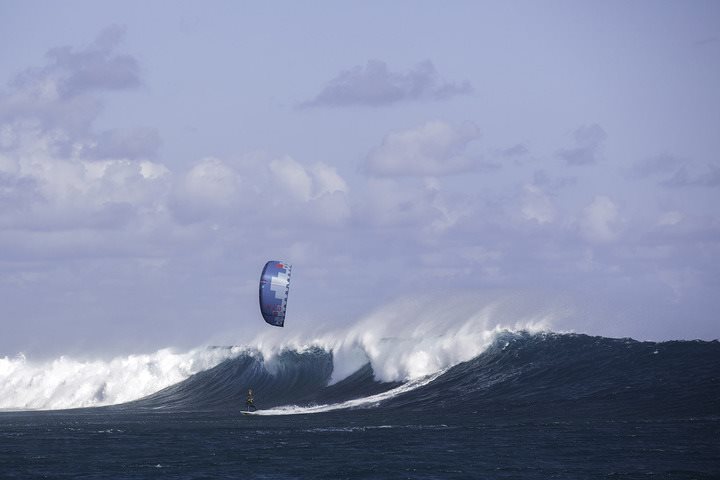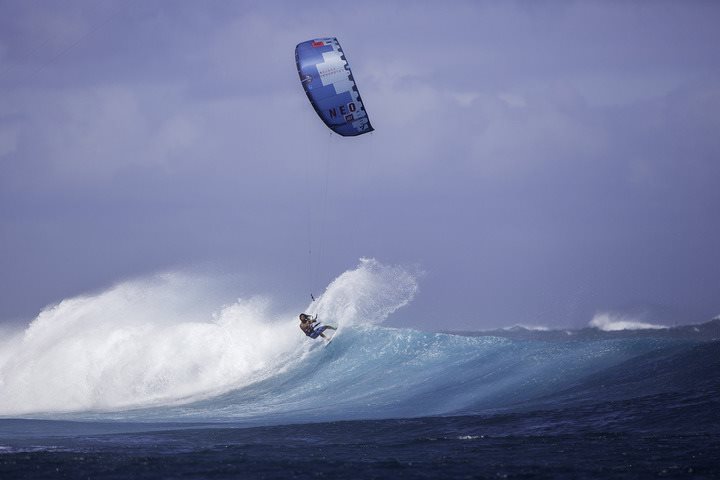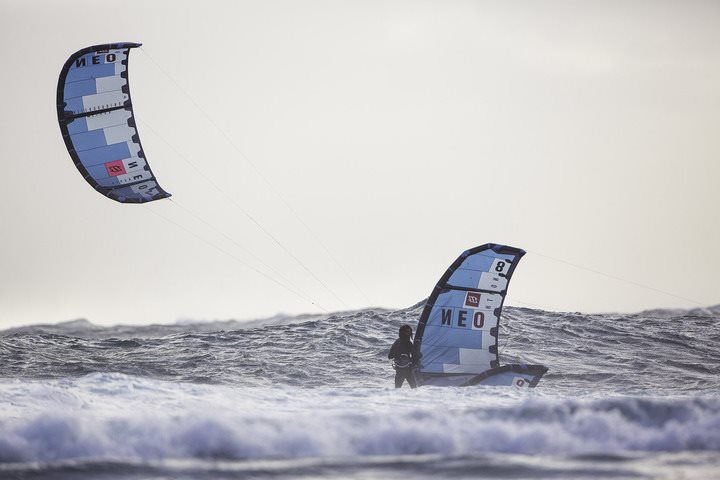 Heb je nog vragen over de North Neo 2017, stel ze aan onze specialist Tom Visser tom@kitemana.nl