Naish Ride 2017
Een allround freeride kite voor iedereen!
Naish is al sinds het begin van de kitesport bezig met het ontwikkelen van kite toebehoren om de kitesport naar een hoger niveau te duwen. Naish had met deze Ride het oog op de freerider, welke graag een kite wilt die zich in alle omstandigheden thuisvoelt. De Naish Ride 2017 is toegankelijk en makkelijk in gebruik. Een kite voor jong en oud, ervaren en onervaren!
De Naish Ride 2017 richt zich op jouw ontwikkeling waardoor je snel progressie zult maken. Of je nu met je eerste sprongetjes begint of houdt van oldskool truukjes en waveriden. Deze Ride kan het allemaal. Als het harder gaat waaien wordt het al helemaal leuk, hij laat je namelijk lekker hoog springen! De Ride heeft een 2-strut ontwerp en herstart gemakkelijk. Hij heeft een zeer goede depower en een goed windbereik zodat je al snel op het water zult staan!
Specificaties
Nieuwe stevige punten
Groot ventiel
Stabiele vorm
Zeer lichtgewicht twee strut ontwerp
"Sheet-in-and-go" gevoel & gemakkelijk springen
Super low-end prestaties
Gemakkelijke herstart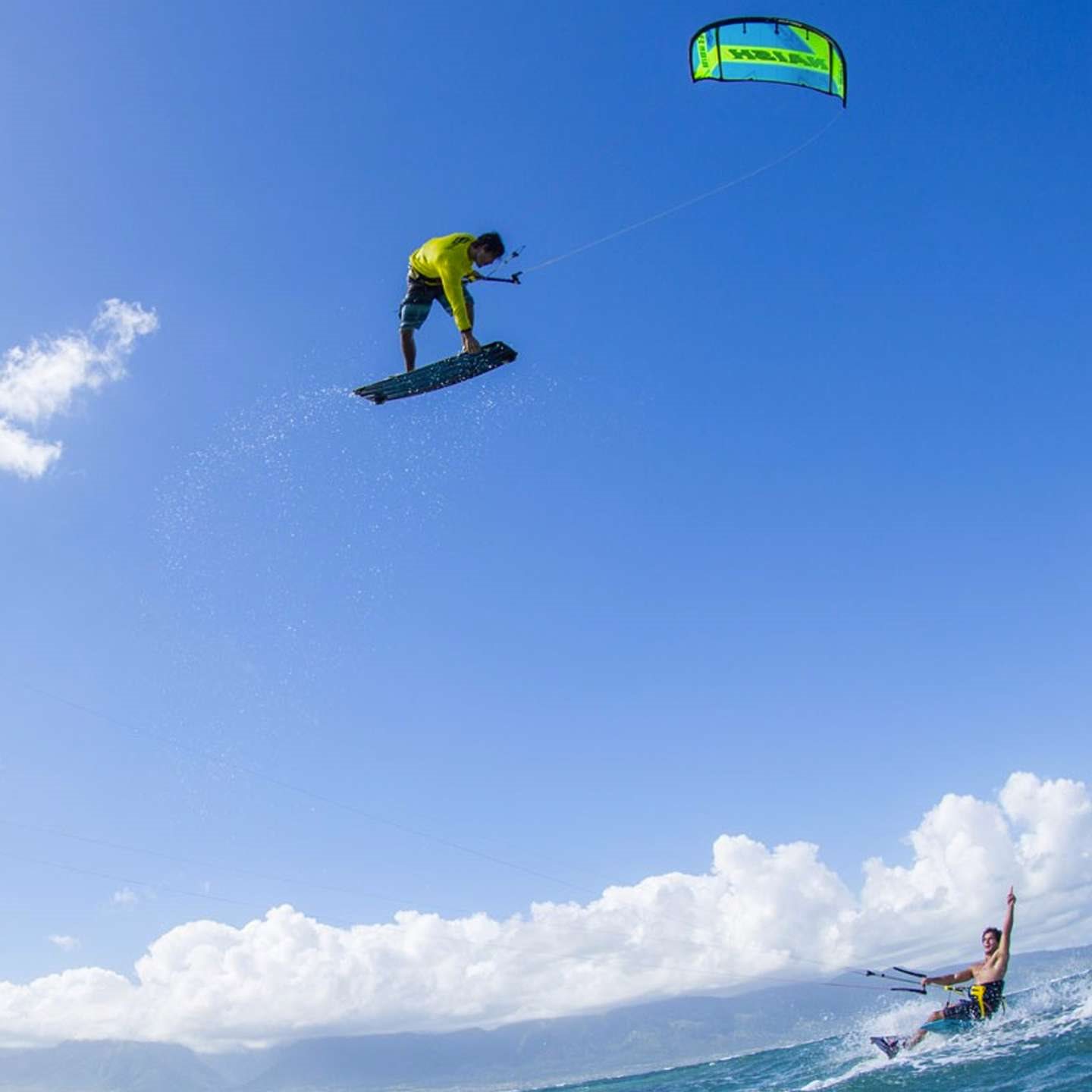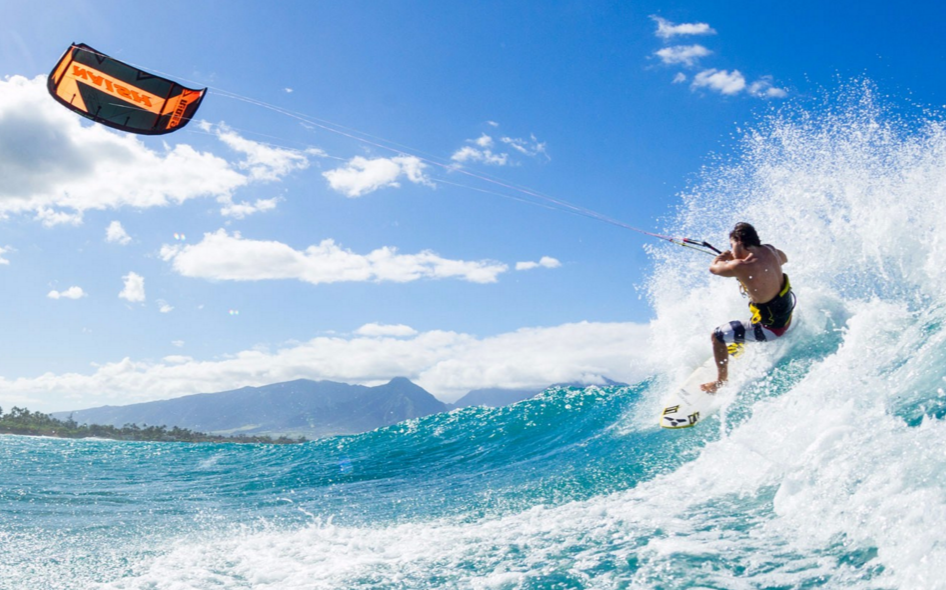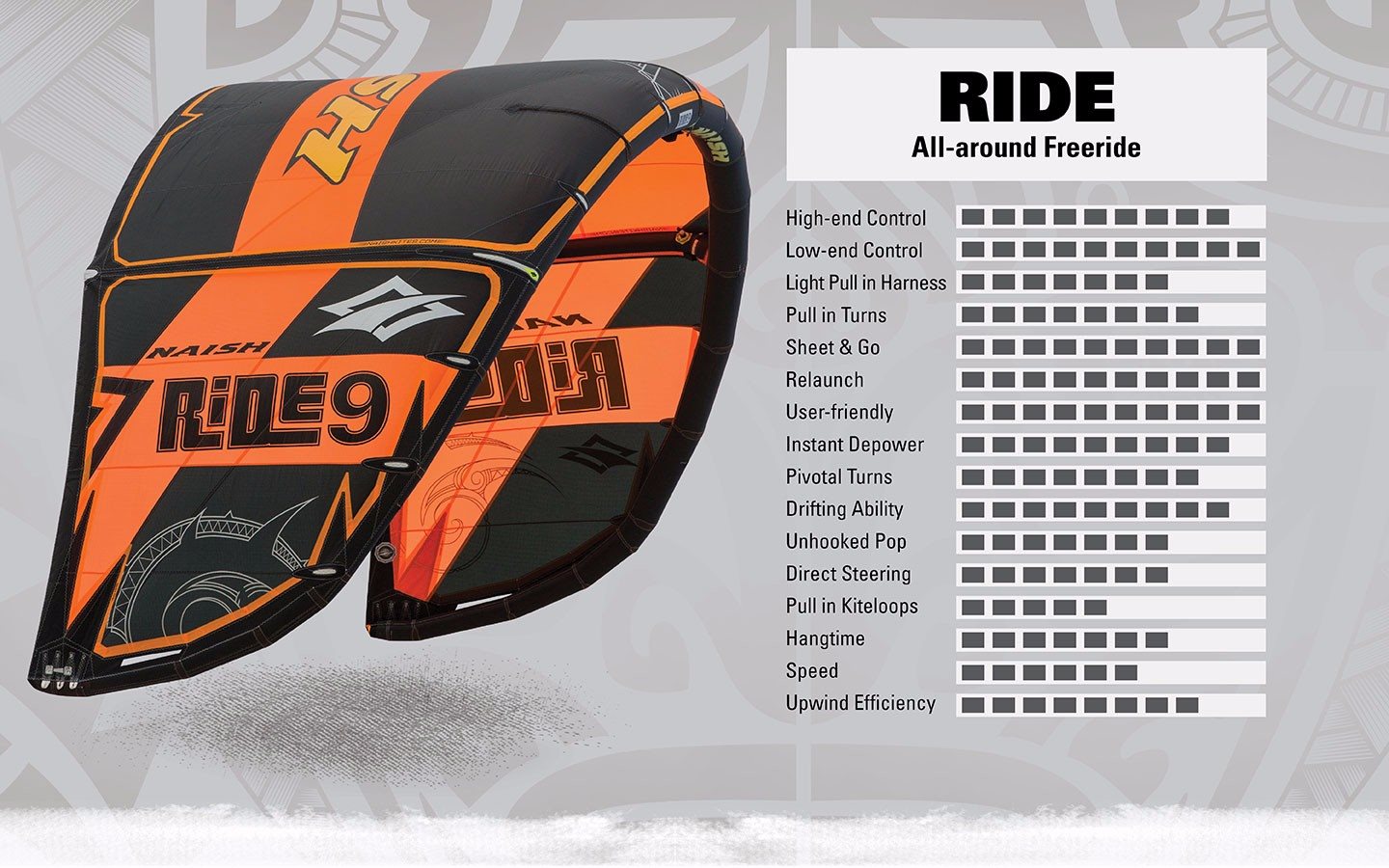 Heb je nog vragen over de Naish Ride 2017, stel ze aan onze specialist Tom Visser
tom@kitemana.nl