Cabrinha Apollo 2017
Dit jaar komt Cabrinha met een compleet nieuw freeride/low-wind monster: de Cabrinha Apollo!
Het is tijd voor een nieuwe kite in de family van Cabrinha, de Cabrinha Apollo. De Cabrinha Apollo kite is een High-end freeride machine om je freeriding naar een hoger niveau te tillen.
Het inflatable design van de Cabrinha Apollo maakt hem enorm stabiel in de lucht. Zelfs in vlagerige wind blijft hij zeer stabiel en vertrouwd aanvoelen. De Leading Edge van de Apollo stuurt de lucht perfect door naar het profiel van de kite, waardoor hij zelfs in weinig wind stabiel in de lucht blijft hangen. Dit in combinatie met zijn hoge aspect ratio maken hem onverslaanbaar bij weinig wind. Toch blijft hij ten alle tijden gemakkelijk te relaunchen.
De Appollo is te varen met verschillende soorten Cabrinha barren. Je kunt kiezen voor de Overdrive of Fixed en met trimcleat of recoil depowersysteem. Je kunt tegenwoordig kiezen uit een chickenloop of het nieuwe Fireball systeem. De
Cabrinha Overdrive 1X 2017 Recoil vind je hier
, de
Cabrinha Overdrive 1X 2017 Trimlite vind je hier
en de De
Cabrinha Fixed 1X 2017 vind je hier
.
Specificaties
De snelst vliegende kite op de markt
Geschikt voor freeriding / lowwind / race
Uitmuntende hangtime
Cabrinha kwaliteit, controle & safety
Geoptimaliseerd tot in de puntjes
Hoge aspect ratio voor optimale upwind performance en low-wind power
Heerlijke lift & hangtime
Superieure windrange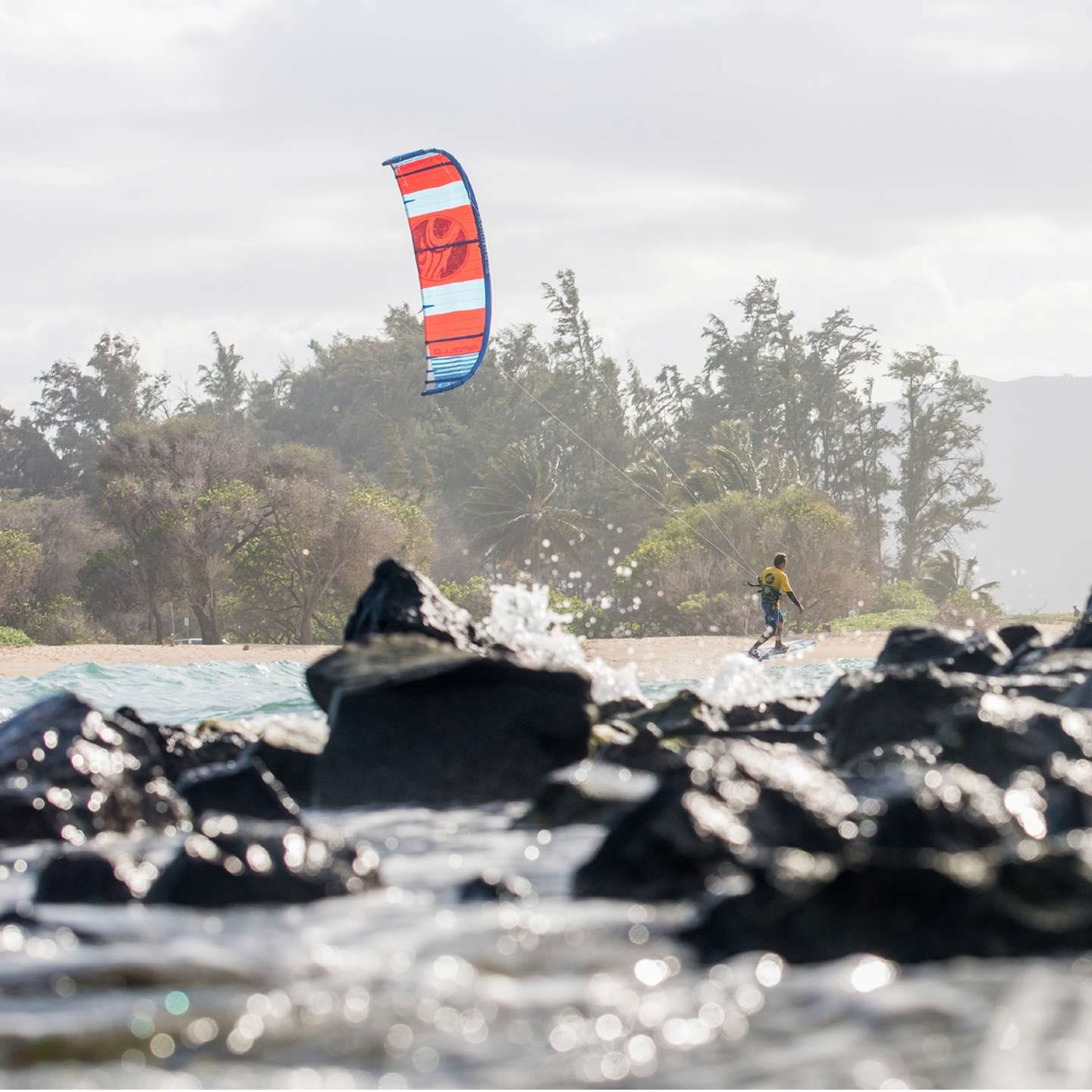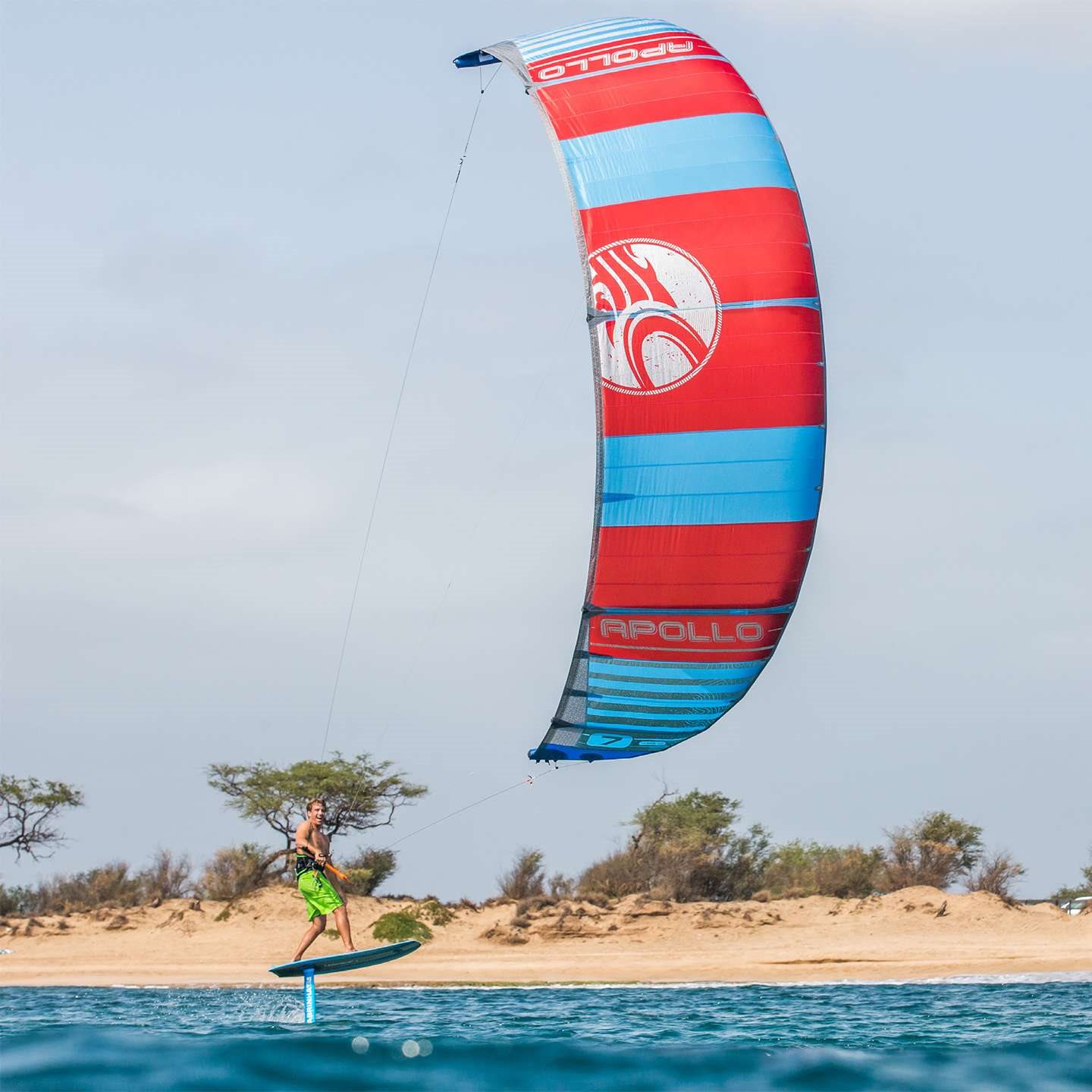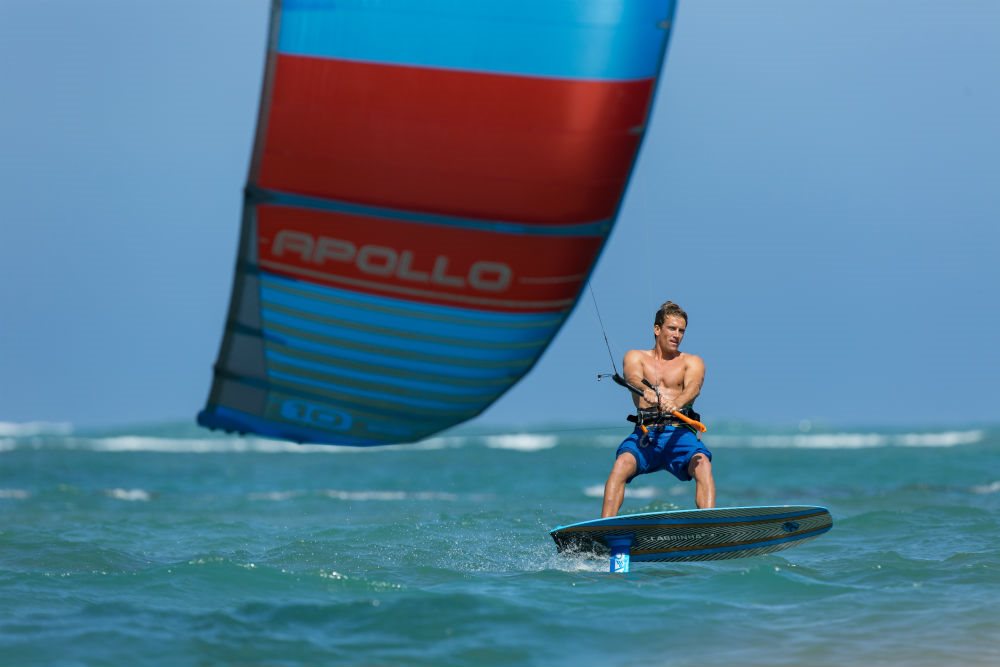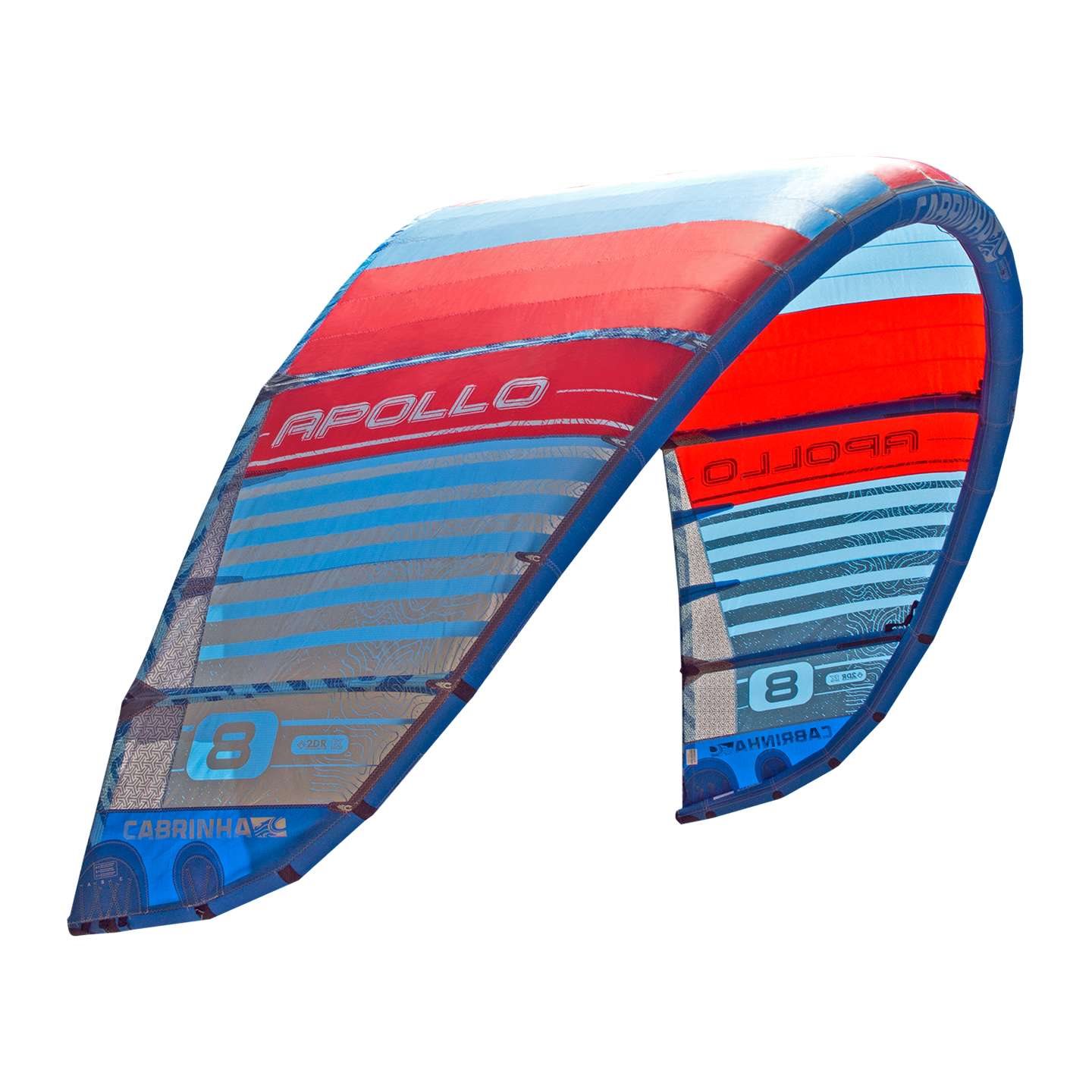 Heb je nog vragen over de Cabrinha Apollo, stel ze aan onze specialist Tom Visser tom@kitemana.nl