Best TS V3 2014
Freeride / Freestyle
Als je zoekt naar een kite waar je eigenlijk alles mee kunt, dan is de 2014 Best TS zeker iets voor jou. Deze allround Best kite blinkt uit in newschool, wakestyle, freeride en zelfs wave! Een veilige, stabiele kite welke je uitdaagt om een stapje verder te komen. De Best TS V3 biedt een rock solid stabiliteit van een C-kite, met de veelzijdigheid van een SLE. De kleinere maten hebben slechts 3 struts, waardoor ze zeer licht van gewicht zijn en toch erg stabiel blijven tijdens een flinke storm. Een te gekke kite voor storm, of gewoon een zeer betrouwbare kite voor de lichtere riders.
Met een grote sweetspot, tight bochtenwerk en een dikke lift is de TS een heerlijke kite die zich aan jou style aanpast. Ook als je houdt van freestyle en kiteloops is de TS wat voor jou. Hij heeft een te gekke pull en zeer goede unhooked vliegeigenschappen met dikke pop. Release the beast in een storm en je zult hoger springen dan ooit tevoren.
In 2014 heeft best ervoor gezorgd dat de TS een stuk steviger is geworden dan ooit. Hij heeft een twist lock valve om hem snel en gemakkelijk op te pompen. De 2014 TS heeft een geoptimaliseerd design voor een goede feedback tijdens het sturen. Als je van waveriden houdt dan zul je de downwind drift van de 2014 zeker waarderen. Deze kleine maatjes sturen heerlijk direct zodat je lekker kunt rippen. Om het even af te maken is deze 2014 TS helemaal bombproof.
Specificaties
De alleskunner van Best
High performance crossover
Open C design voor een stabiele ride
Geoptimaliseerd design
3 struts
Bomb proof kwaliteit
Met backpack, sleeve, repair and sticker kit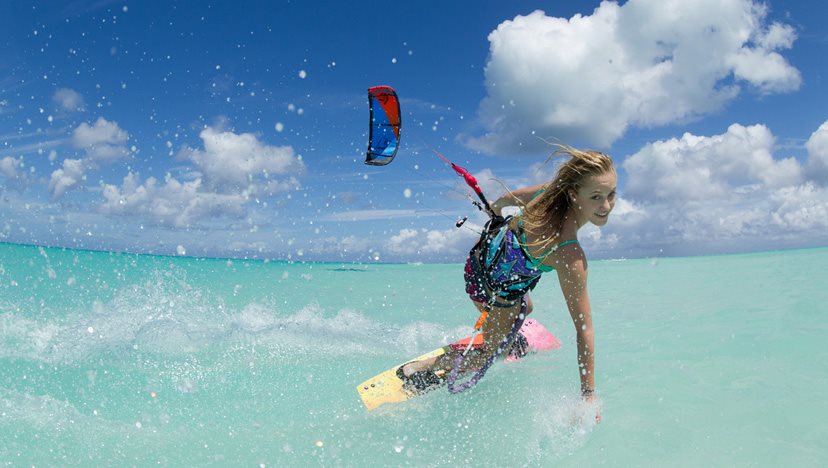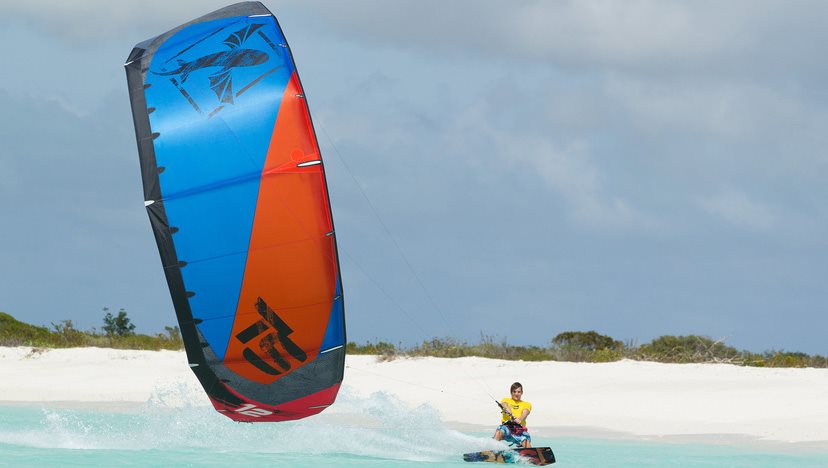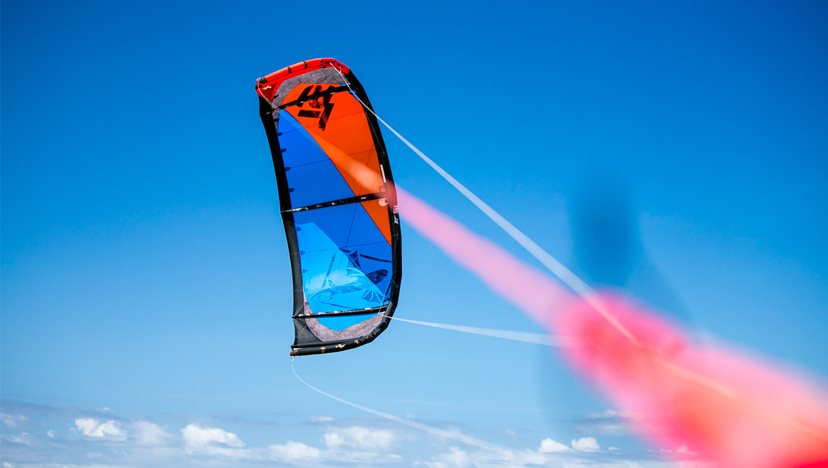 Heb je nog vragen over de Best TS V3 2014, stel ze aan onze specialist Tom Visser
tom@kitemana.nl