Best GP V6 2017
De nieuwe Best GP is sneller, agressiever en gefocust op performance!
De GP van best is een echte machine, gemaakt om keihard mee te rocken. Hij biedt maximale pop om ongeëvenaarde hoogte te bereiken. Of je nu houdt van handlepassen, freestylen of dikke megaloops, deze Best GP V6 schiet je met mach10 de lucht in.
De GP van 2017 is helemaal herontworpen. Hij heeft hoekige wingtips, een vernieuwde leading edge, een versterkte trailing edge en een hogere aspect ratio. Dit heeft geleid tot een echte freestyle kite welke je niveau zal blijven pushen. Uitmuntende unhooked stabiliteit, dood punt, en agressief bochtenwerk om je net even wat harder en hoger te laten gaan.
Specificaties
Vierkante wingtips voor een voorspelbare power met meer pop
Vernieuwde aspect ratio voor meer lift, grunt en upwind performance
Vernieuwde trailing edge voor een betere luchtstroom en te gekke duurzaamheid
TPU bladder made in Germany
Original Teijin Techno Force D2 canopy, ontwikkeld in Japan
Industry leading Twist Lock Valve 2.0 inflation system voor de snelste in- en deflation
Nieuwe backline attachment points gemaakt van Spectra lijn voor gemakkelijke setup en duurzaamheid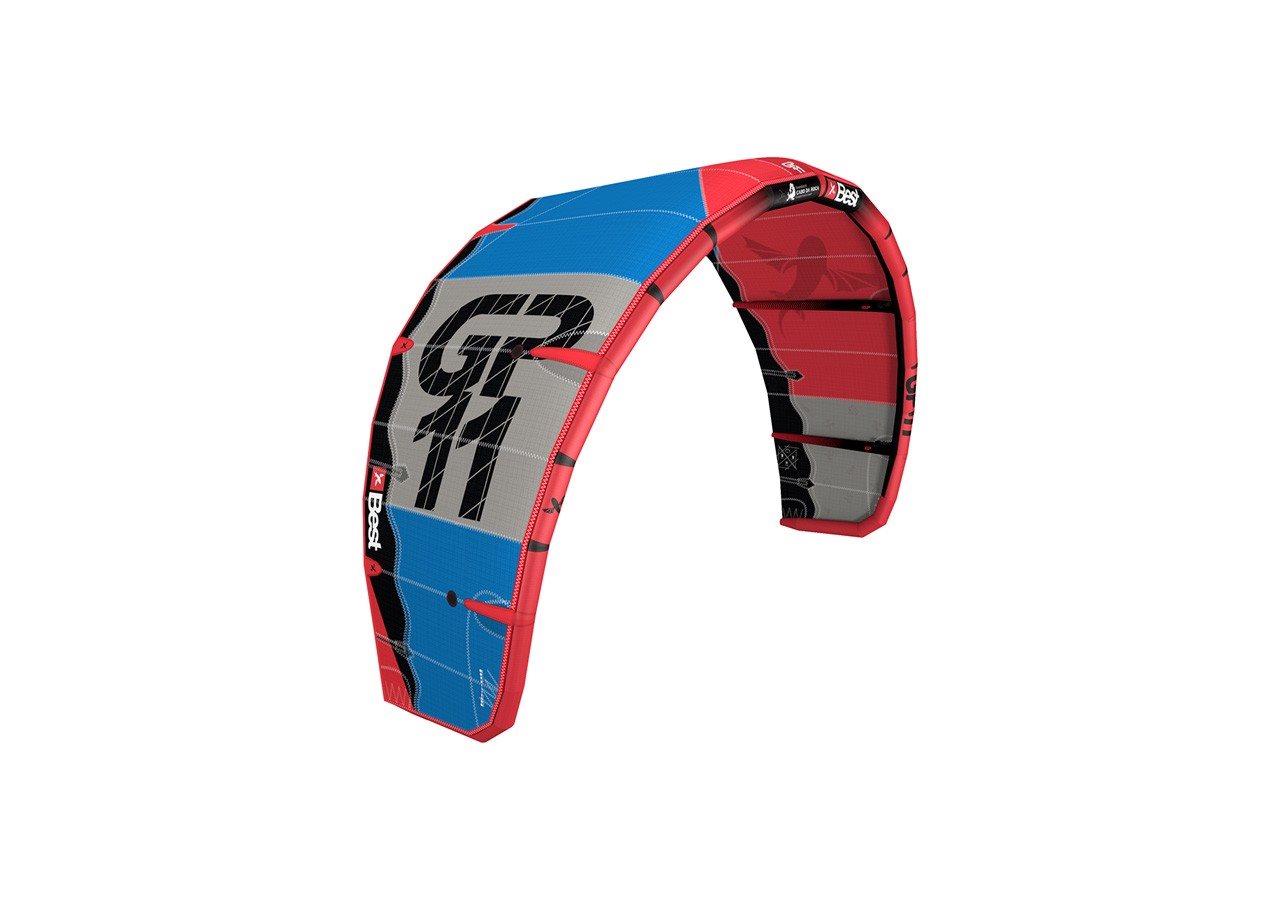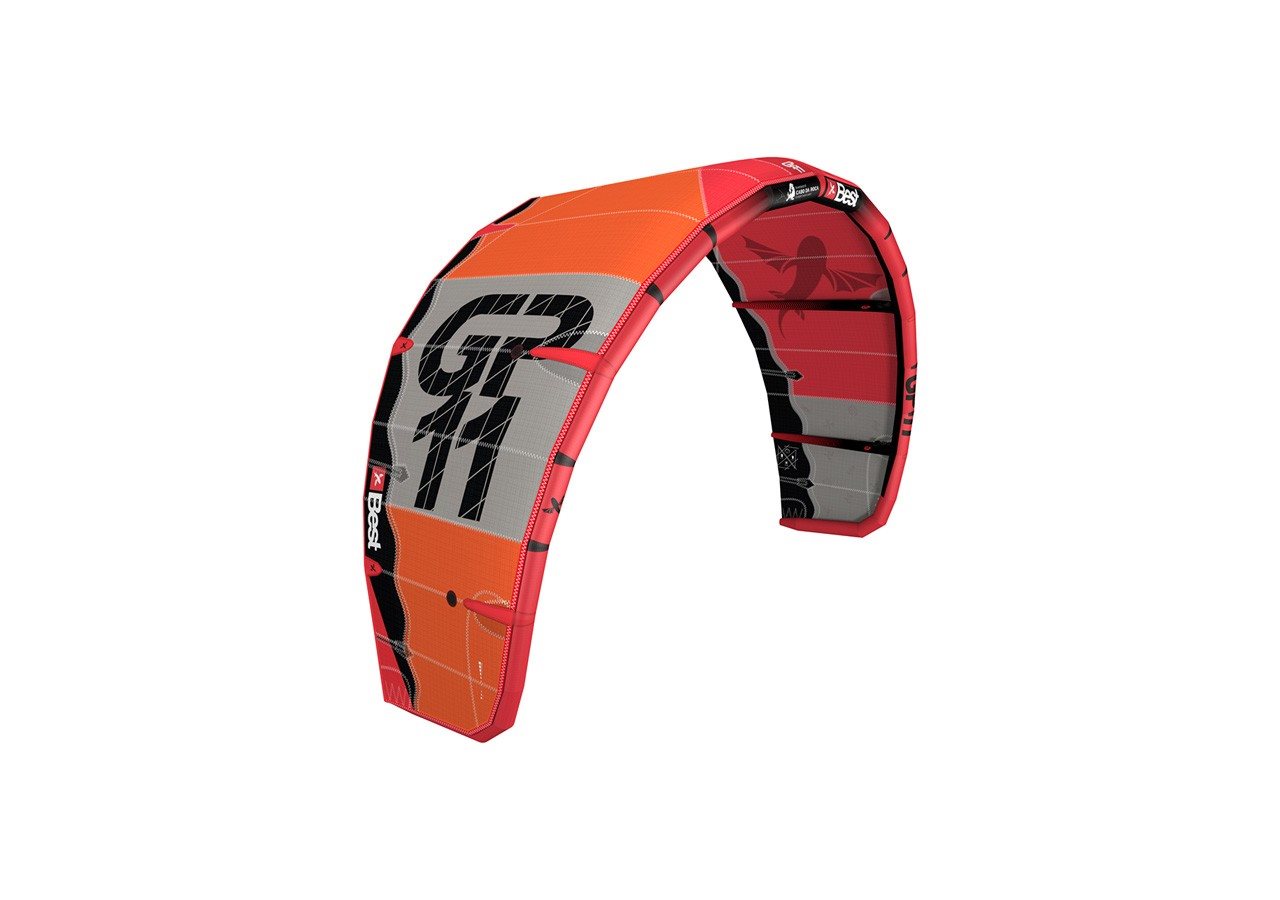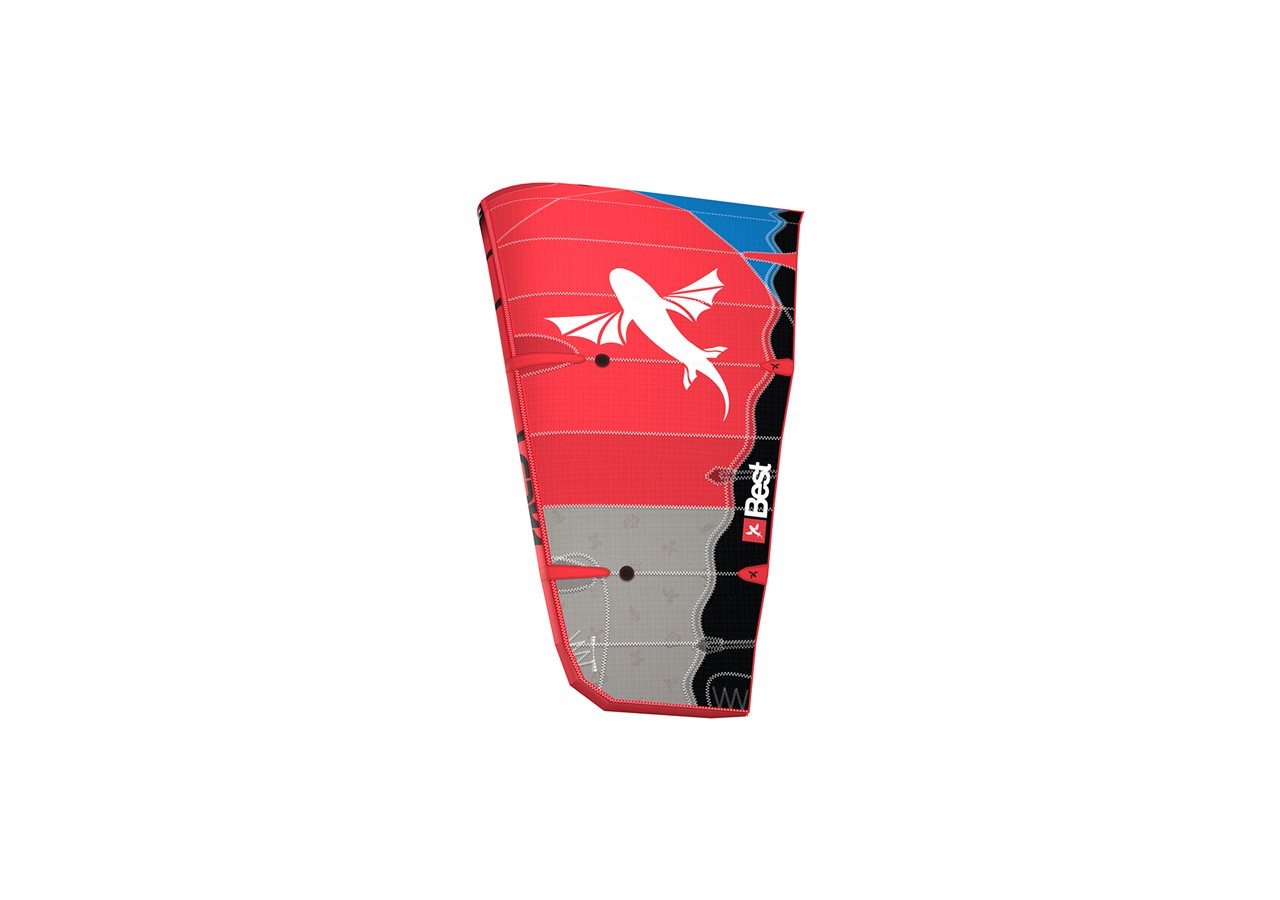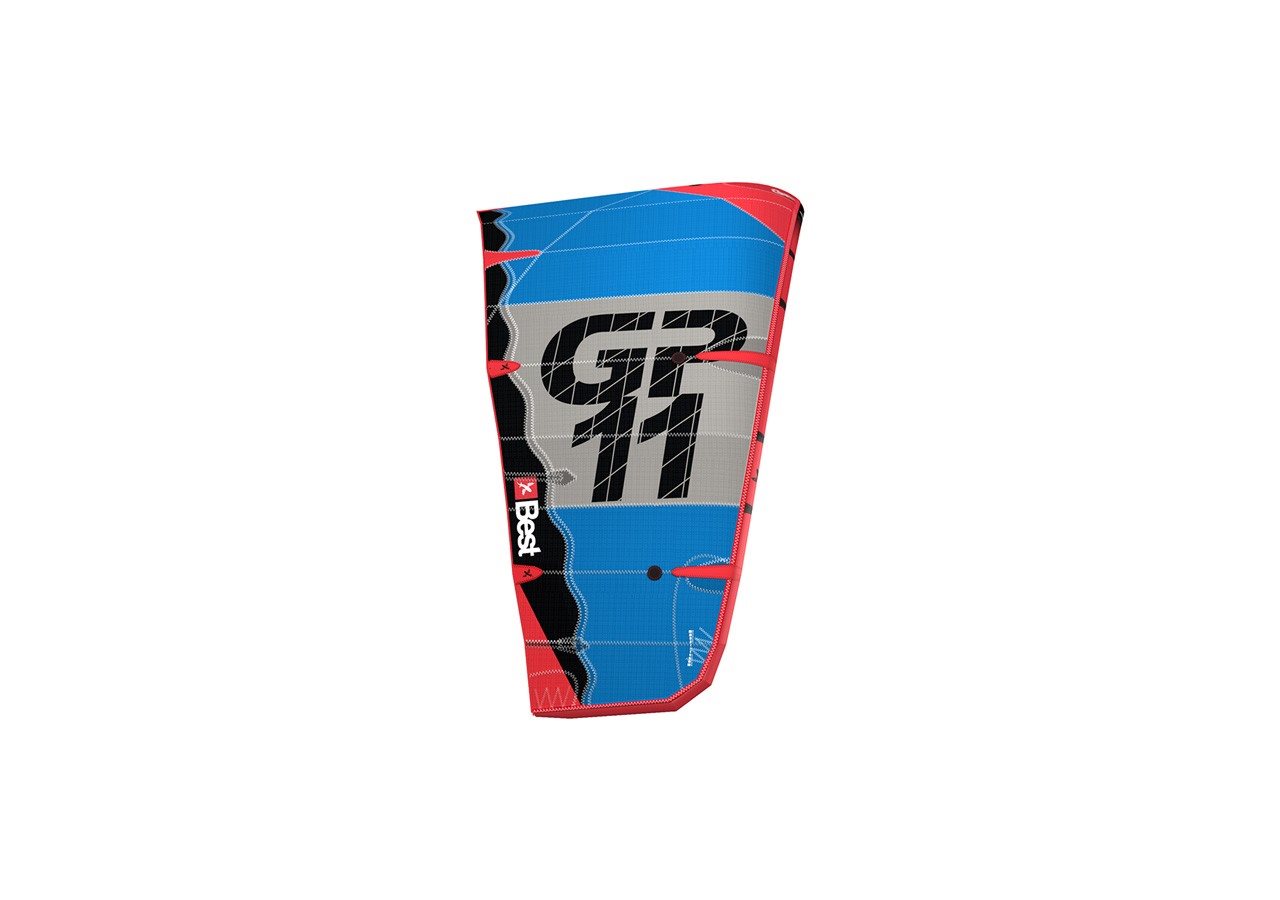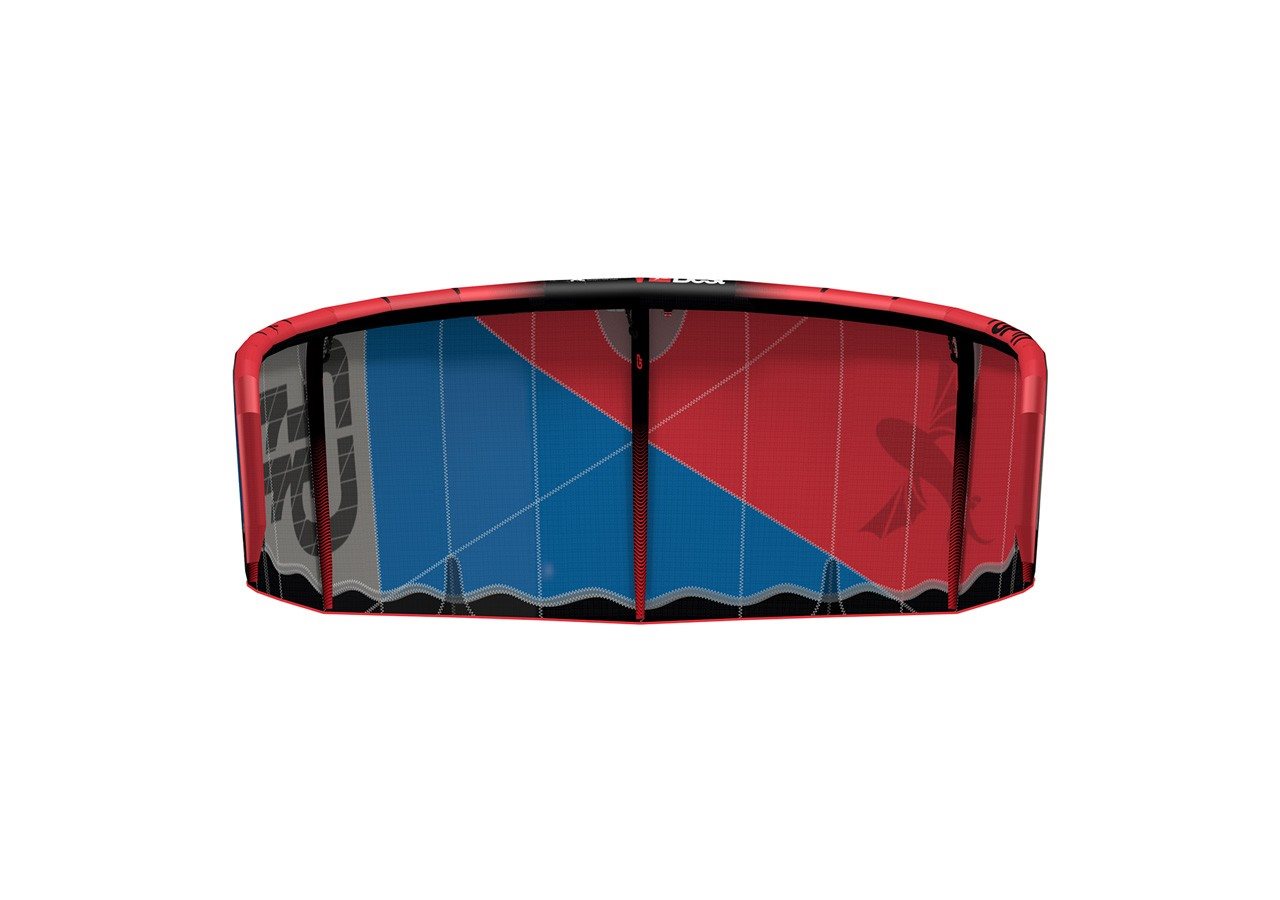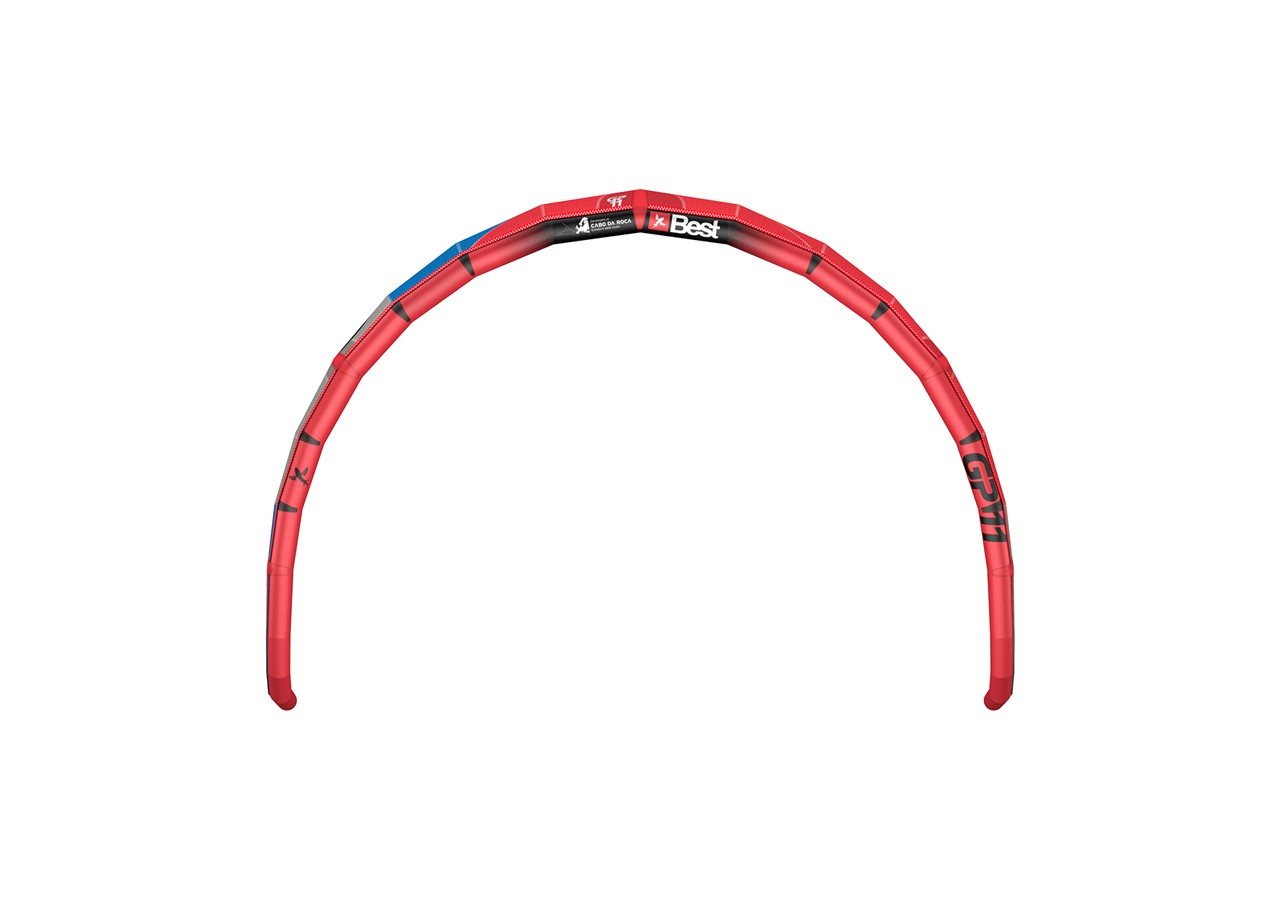 Heb je nog vragen over de Best GP V6 2017, stel ze aan onze specialist Tom Visser
tom@kitemana.nl