Best Cabo V2 2014
Freeride / Wave
Deze 2014 Cabo is gemaakt om je de ultieme down the line surfervaring te bieden. Een kite met een heerlijke drift, snel stuurgedrag en een erg fijne bardruk. De Cabo wordt door freeriders gewaardeerd door haar responsieve karakter, fijne lift & depower. Daarnaast is hij natuurlijk perfect om mee te waveriden.
Als je houdt van het surfen in de golven, snel bochtenwerk en heerlijk carven dan is de 2014 Cabo echt iets voor jou. Deze wave kite van Best heeft een drie strut design waardoor hij lekker licht blijft. Hij kan lekker ver in het windvenster vliegen voor een fijne downwind drift. De combinatie van een open-c shape en een korte micro bridle werkt perfect om te zorgen voor een snelsturende kite met een zeer goede response. De Best Cabo 2014 heeft een lage bardruk met een enorm stabiel karakter, hooked of unhooked. Surf de golven en vergeet even dat je een kite in je handen hebt!
Omdat de golven die je surft nogal krachtig kunnen worden, heeft Best de Cabo 2014 lekker stevig gemaakt. De Cabo heeft een double core rip stop, canopy framing en een Twist-Lock leading edge, om er voor te zorgen dat de cabo elke golf overleeft. In 2014 heeft de cabo een nieuwe wingtip shape gekregen voor een responsieve turn-in. Daarnaast is het LE profiel hier helemaal op geoptimaliseerd, voor een super smooth krachtopbouw en een stabiele rit in de meest gusty condities. Met een vergrote sweetspot en een betere low end kun je de 2014 Cabo vaak zelfs een maatje kleiner varen dan je gewend bent.
Specificaties
100% wave focused
Tri-strut design voor optimale downwind drift en draaisnelheid
Surf tough constructie, extra sterk voor extra duurzaamheid
Tangle-free, micro bridle voor snel en respondief stuurgedrag
Inclusief backpack, sleeve, repair en sticker kit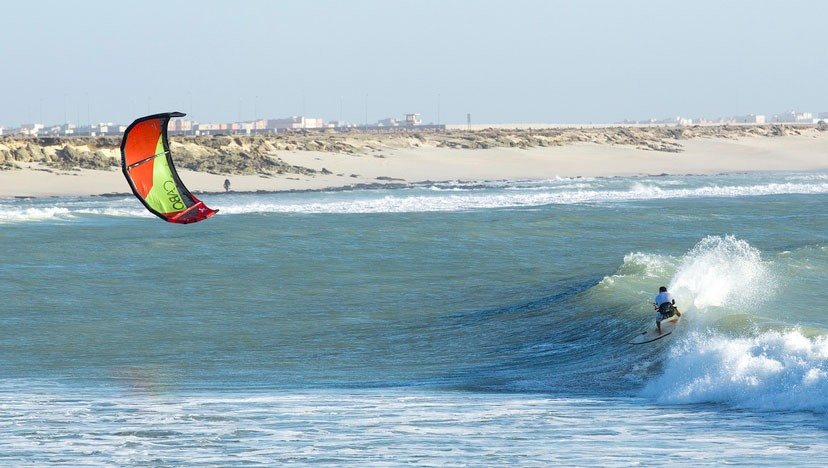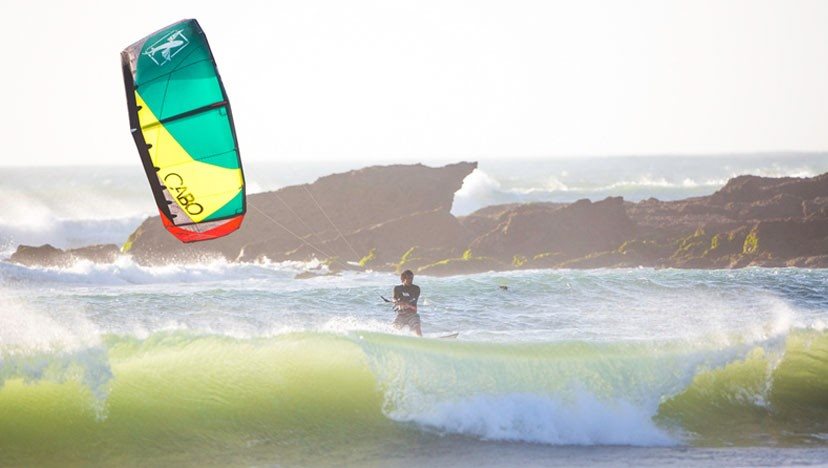 Heb je nog vragen over de Best Cabo V2 2014, stel ze aan onze specialist Tom Visser
tom@kitemana.nl